Delivery Engineer (North America)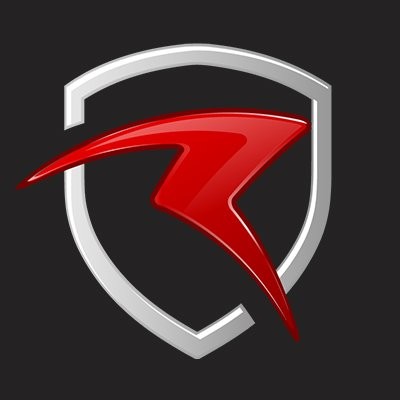 RazorSecure
Posted on Thursday, March 23, 2023
Who are we?
RazorSecure is a highly disruptive cyber security software provider that has invented a novel security technology initially for the railway sector, but with wide-reaching applications to protect critical infrastructure across global markets. We are a small, friendly team that loves to deliver cyber security solutions into a challenging environment.
We do this with amazing people, the best tools and a culture of working together to solve complex problems. Will you be our next teammate to take on this challenge?
What will your role be?
As a member of the Delivery Engineering Team your role will be varied. At the crossover between Business Development and the Engineering teams, you will be responsible for ensuring that the products we sell are products we can build and deliver to customers through on premise or cloud deployments:
Collect customer requirements and design the solution architecture that will be used by the product teams to develop new and enhance existing product features.

Use your market knowledge to work with the product teams to produce product roadmaps.

Use your knowledge of Linux and Virtual Machines to assist the business development team by managing customer demos and presenting technical content to prospective and existing customers.

Using your technical networking and problem solving experience to work with the in house technical teams to fix in service issues.
Your responsibilities will include the following:
Working with the Business Development Team to drive the business forward in North America

Developing solution architecture

Working with Product Owners to define feature acceptance criteria

Setting up Proof of Concepts and test benches with a wide variety of customers and requirements

Carrying out initial set up and if needed triage of network deployments

Travel to meet customers
What are we looking for?
An Engineer with experience of IT/OT communication networks

An Engineer with a working knowledge of linux based platforms

An Engineer with a working knowledge of setting up and using virtual machines

An Engineer with a Railway background is desired

An Engineer who is willing and able to travel

Fluency in a spoken European language

The tactical mastery of Iron Man.

The detective skills of Miss Marple.

The situational awareness of Samus. (We'll hire you if you are Miss Marple, or Iron Man, or Samus.)
Skills required
Network fault finding

Linux knowledge

Communication skills

Engineering Degree or equivalent training

Working independently under limited supervision
What do we offer?
Challenging work in an interesting field with some awesome technology

Being part of a fast-growing company with an energetic and dedicated team

Remote working

A culture focused on delivering high quality products while having fun

Competitive salary and share options

Great benefits and flexible holiday arrangements

Generous equipment budget so our Engineers work with the best tools available